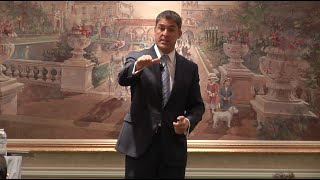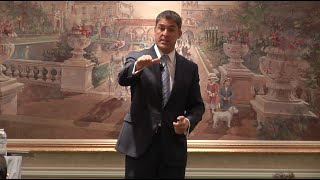 Speaking to My Imaginary Audience
Are there areas in your life or performance, where you know you probably should improve? I'm sure there are. In this video, I share a...
Yesterday I spoke to my son's high school football team on their first day of practice. They have a small team (20 or so players), but I...