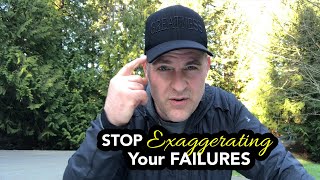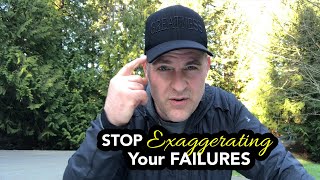 Stop Exaggerating Your Failures
Stop exaggerating failures, mistakes, or negative circumstances unless you want to dive headfirst into despair. Using your imagination,...
Rewarding Behavior Is Contagious
My choice of exercise has always been running. For years, I've enjoyed the slow rhythm of the run. Some of my best ideas come while I'm...